Optimize your travel experience
Trip planning when you're flexible
Featured Articles
Planning trips involving several destinations can be challenging. But with a site specialized for multi-city flights it doesn't have to be. Get an overview of the multi-city planning capabilities of PanFlights.
The summer of '23 gives us record temperatures, and scientists relate this to man made climate changes caused by burning …
Receive our latest articles in your inbox
[ Insert your subscription form here ]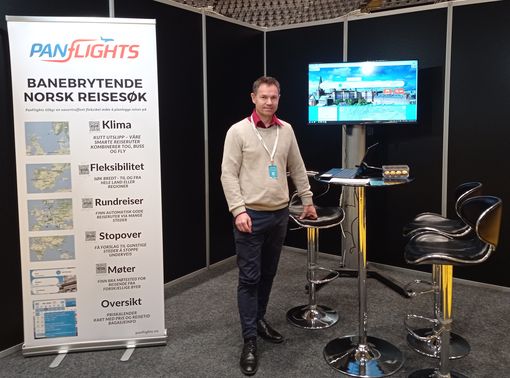 About Us
We're glad you're here
Our founder Øyvind T. Aasheim developed a tool for better planning routes for multi-city flights.
Due to our commitment to help travelers reduce their climate footprint we can frequently suggest unique, more sustainable travel routes.
Here at TravelXpo 2023 in Oslo, demonstrating how you can reduce emissions from flights by using our routes with overland connections.
As seen in